HEMP INVADERS QR LIGHTER STICKER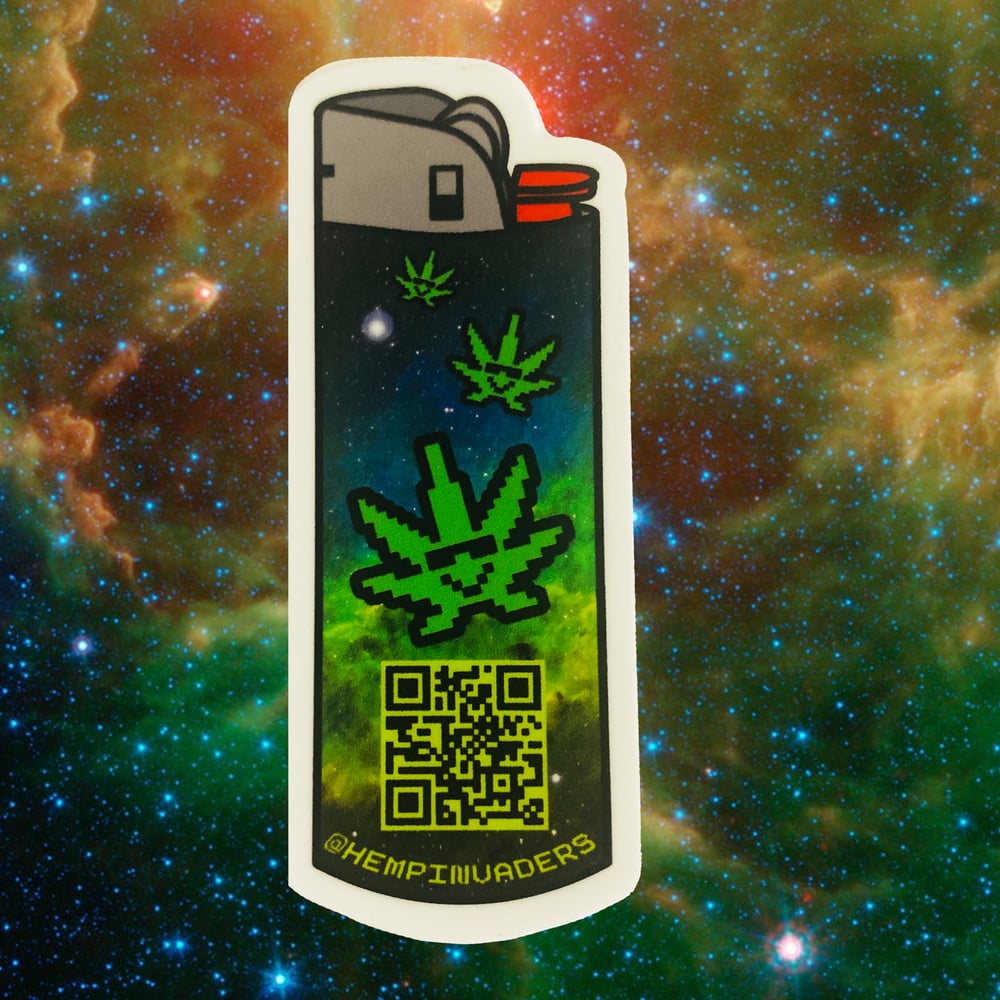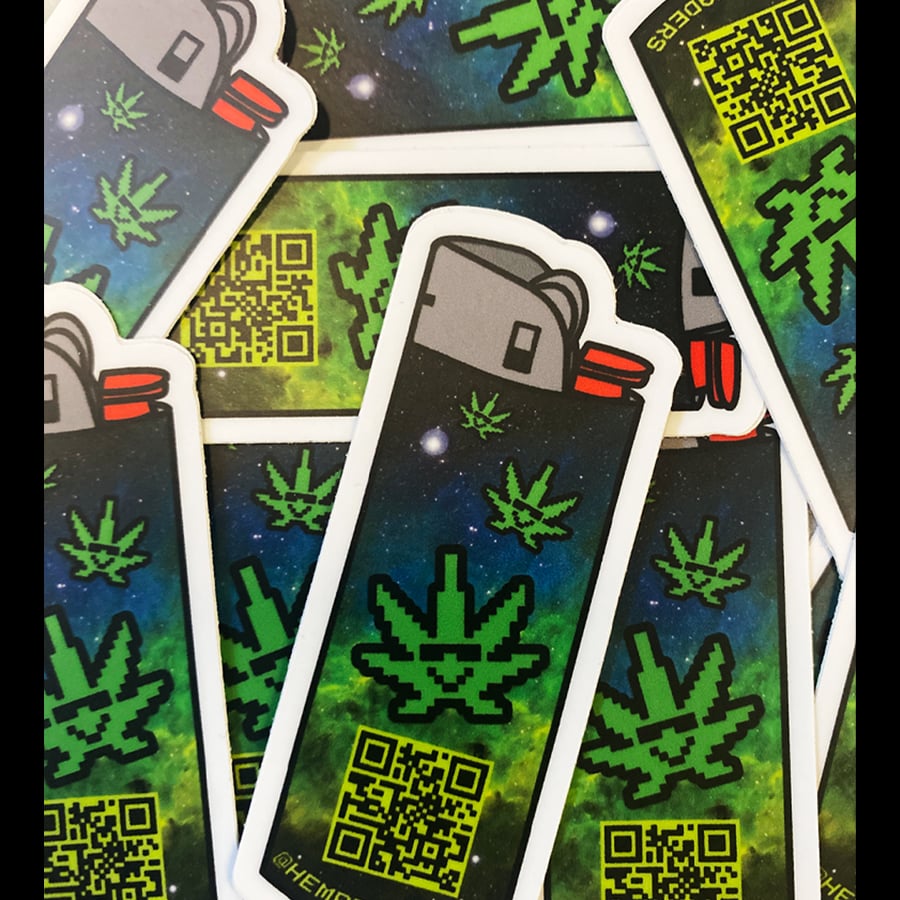 This lighter sticker is not only great to pass out to friends, it's also the perfect slap to stick on a light pole on your way to 711 for that midnight snack.
Don't forget to scan the code which link to our game for download!!
1.25" x 3"
vinyl sticker
waterproof